Home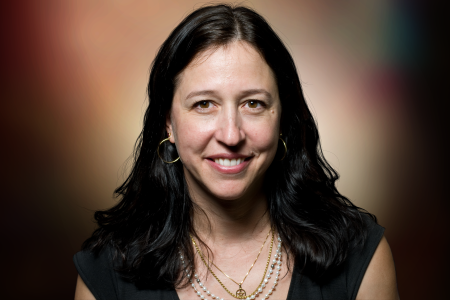 I am a Pacific Northwest writer and editor. My debut novel Eel River, a hippie horror tale, will be re-released by Book View Cafe in September, 2015, in both ebook and trade paperback.
Our Lady of the Islands, co-written with Jay Lake, was named by Publishers Weekly as one of the Best Books of 2014! And it has just been short-listed for the Endeavour Award.


In 2016, Ragnarok will begin the release of my urban fantasy series The Nightcraft Quartet with The Queen and The Tower. My Book View Cafe collection, Eastlick and Other Stories, can be found as an e-book here and print version here; links to some of my many anthologized short stories can be found on my Powell's Home Page. For more about my work, visit the Publications page. 
I admit defeat, once more, in attempting Twitter, though I'm often on Facebook. My somewhat occasional blog is here, and is also mirrored on LiveJournal.
I offer proofreading, copy editing, and content editing on a freelance basis.
If you would like to contact me, please use this form. I would love to hear from you!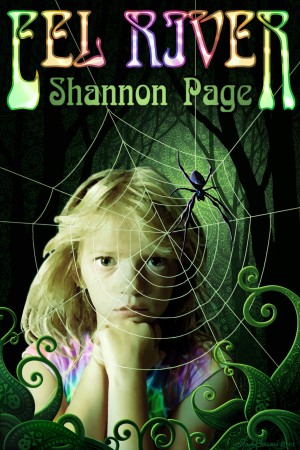 Eel River cover by Mark J. Ferrari
If you run into problems with this site, Please email the webmaster.
Updated 8-15-15