Home
Welcome to the website of Shannon Page, Pacific Northwest writer and editor.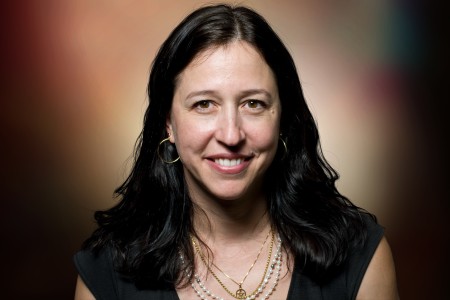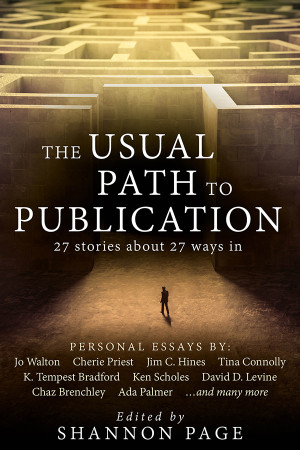 Pre-Order The Usual Path to Publication ebook
The Usual Path to Publication in paperback
.
.
.
.
.
.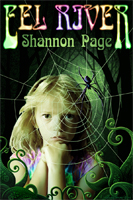 EEL RIVER
Eel River for Kindle
Eel River for Nook
Eel River in paperback
Eel River Audible book
Eel River on Kobo
Eel River from Book View Cafe
.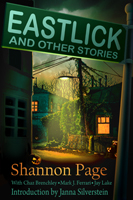 EASTLICK AND OTHER STORIES
Eastlick for Kindle
Eastlick for Nook
Eastlick in paperback
Eastlick Audible book
Eastlick on Kobo
Eastlick from Book View Cafe
.
Publishers Weekly named Our Lady of the Islands one of the Best Books of 2014; the book was also a finalist for the Endeavour Award.

Forthcoming:
The Usual Path to Publication, essay anthology, June 2016.
The Queen and The Tower, first book in the Nightcraft series.
Find me on Facebook. My somewhat occasional blog is here, and is also mirrored on LiveJournal.
When I'm not writing (or gardening), I offer proofreading, copy editing, and content editing on a freelance basis.
Contact me via this form. I would love to hear from you!
.
.
.
Webmaster
Updated 5-23-16