Home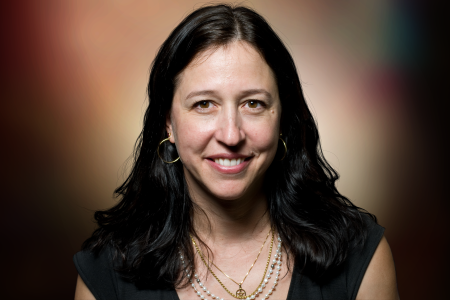 I am a Pacific Northwest writer and editor. My debut novel Eel River, a hippie horror tale, has just been re-released by Book View Cafe, in ebook, trade paperback, and audiobook.
Our Lady of the Islands, co-written with Jay Lake, was named by Publishers Weekly as one of the Best Books of 2014! And it has just been short-listed for the Endeavour Award.


My contemporary fantasy series The Nightcraft Quartet is forthcoming. The first book is The Queen and The Tower; check back for publication details. My Book View Cafe collection, Eastlick and Other Stories, can be found as an e-book here and print version here; links to some of my many anthologized short stories can be found on my Powell's Home Page. For more about my work, visit the Publications page. 
I admit defeat, once more, in attempting Twitter, though I'm often on Facebook. My somewhat occasional blog is here, and is also mirrored on LiveJournal.
I offer proofreading, copy editing, and content editing on a freelance basis.
If you would like to contact me, please use this form. I would love to hear from you!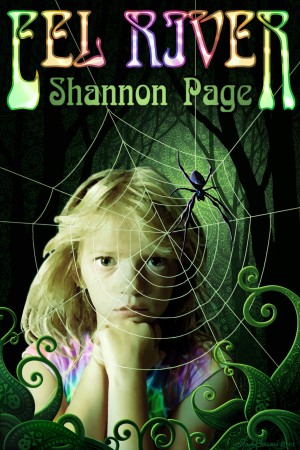 Eel River cover by Mark J. Ferrari
If you run into problems with this site, Please email the webmaster.
Updated 11-2-15