Home
Welcome to the website of Shannon Page, Pacific Northwest writer and editor.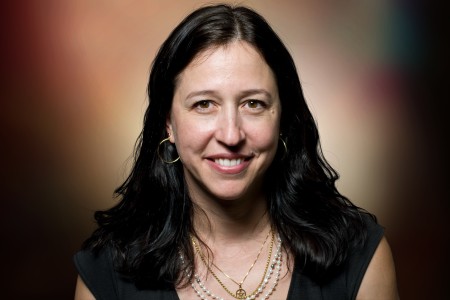 New Release!
ORCAS INTRIGUE, Book 1 of The Chameleon Chronicles, featuring Shannon and her good friend Karen G. Berry writing collaboratively as Laura Gayle. Mystery (and some romance) set on lovely Orcas Island, Washington.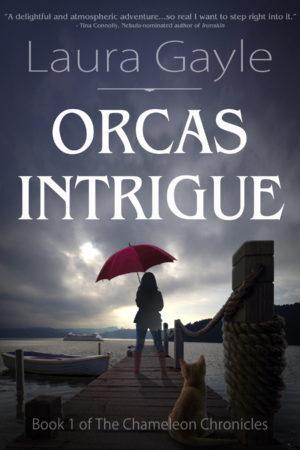 ORCAS INTRIGUE
Orcas Intrigue for Kindle
Orcas Intrigue in paperback
Orcas Intrigue at Book View Cafe
Orcas Intrigue for Nook
Orcas Intrigue from Kobo
Book 2, ORCAS INTRUDER, coming soon!
.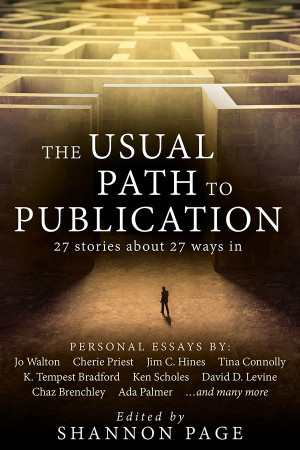 THE USUAL PATH TO PUBLICATION
Personal essays by twenty-seven published writers, about how they "broke in"…and THEN what happened.
The Usual Path to Publication for Kindle
The Usual Path to Publication in paperback
The Usual Path to Publication from Kobo
The Usual Path to Publication for Nook
The Usual Path to Publication from Book View Cafe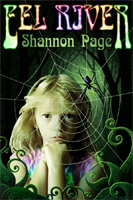 EEL RIVER
"Once upon a time there was a princess…"
Eel River for Kindle
Eel River for Nook
Eel River in paperback
Eel River Audible book
Eel River from Kobo
Eel River from Book View Cafe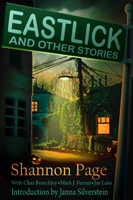 EASTLICK AND OTHER STORIES
Eastlick for Kindle
Eastlick for Nook
Eastlick in paperback
Eastlick Audible book
Eastlick from Kobo
Eastlick from Book View Cafe
.
Publishers Weekly named Our Lady of the Islands one of the Best Books of 2014; the book was also a finalist for the Endeavour Award.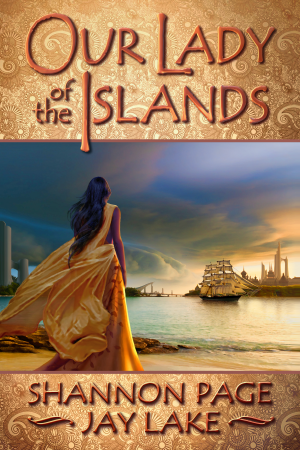 Forthcoming:
The Queen and The Tower, first book in the Nightcraft Quartet, coming Fall 2018 from Book View Cafe.
Orcas Intruder, book two of the Chameleon Chronicles, slated for publication Spring 2018.
Find me on Facebook. My somewhat extremely occasional blog is here.
When I'm not writing (or gardening), I offer proofreading, copy editing, and content editing on a freelance basis.
Contact me via this form. I would love to hear from you!
.
.
.
Webmaster
Updated 1-2-18